Banking, Insurance and Financial Companies at Sovereign Centre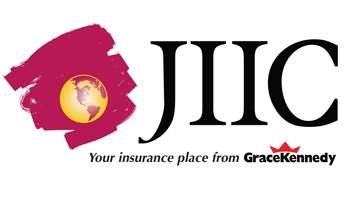 Description
Branch of Jamaica International Insurance Company. Insurance sales.
Shop Number: 62
Telephone: 978-5442
Website: www.jiiconline.com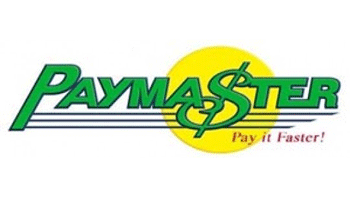 Description
Outlet for the following services: payment of utility bills; sale of tickets and phone cards; hire purchase, mortgage and insurance payments; encashment of cheques and money orders; remittance services; sending of facsimiles and photocopying.
Shop Number: 2B
Telephone: 978-9034
Website: www.paymaster-online.com
Description
Commercial banking.
Shop Number: 1B
Telephone: 1888-SAGICOR (724-4267)
Email: This e-mail address is being protected from spambots. You need JavaScript enabled to view it
Website: https://www.sagicorjamaica.com/