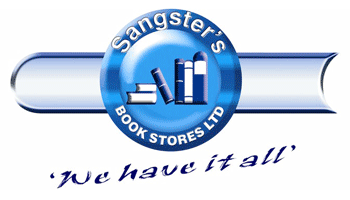 Description

Sangster's Book Store Sovereign has the widest array of school supplies, text and general books available. The location is spacious and attractive with knowledgeable and courteous staff to provide assistance to our clients.

In addition, the location boosts a Kids Book Club that meets on Saturdays, for children 6 -12.

Sovereign branch provides a fun, engaging place for the children to read, play games and do arts and crafts, all age appropriate and geared to enhance the child's learning experience.

Join us at Sangster's Sovereign – Sangster's Book Stores "A Mind's Best Friend"
Shop Number: 19-20
Telephone: 967-1930/1931
Website: www.sangstersbooks.com • Facebook Page
Tags: