chicken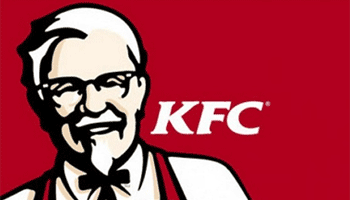 Description
The Colonel's famous fried chicken, cole slaw and side dishes.
Shop Number: 9B
Telephone: 970-0909/977-1078
Website: www.kfcjamaica.com
Read more...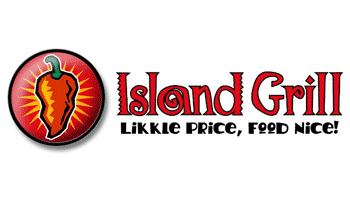 Description
Charbroiled chicken with rice and/or rice and peas, cole slaw, fries, salad, corn on the cob, fried plantains, congri, desserts, and beverages of all kinds.
Shop Number: 16
Telephone: 978-3535/7
Website: www.facebook.com/IslandGrill
Read more...