Pharmacies & Health Stores at Sovereign Centre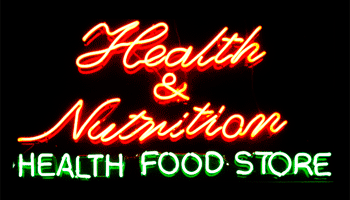 Description
Health food store - natural vitamins, natural foods, organic snacks, natural juices, protein shakes.
Shop Number: 7
Telephone: 978-3529 / 978-8285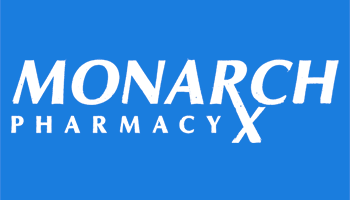 Description
Pharmacy carrying pharmaceutical products (prescription and OTC-over the counter medicines), cosmetics, general pharmacy items.
Shop Number: 23
Telephone: 978-3605/978-6110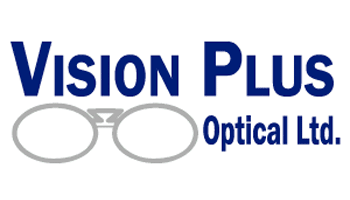 Description
Crafters and dealers in optical equipment, eye glasses, frames, lenses and other aids for the relief of eye and vision problems.
Shop Number: 64
Telephone: 978-3501